Write For Us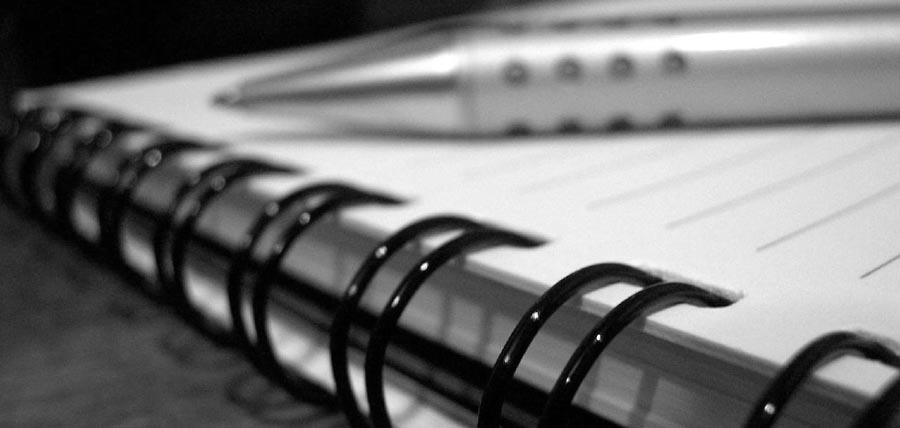 Do you share a passion for German automobiles as we do? Are your friends and family sick of hearing you constantly talk about your Audi, BMW, Mercedes or Volkswagen? Do you need an outlet for your passion?
Then come write for us!
We are always looking for passionate writers here at Autobahn Magazine for guest posts. If you think you would be a good fit, then simply fill out the contact form below and we will get back to you asap.