Playboy's 2013 Car of The Year is the 7th Generation Porsche 911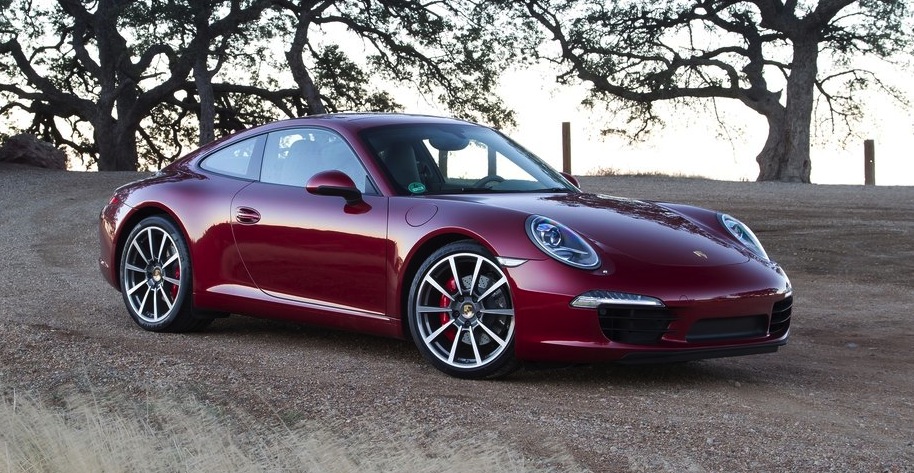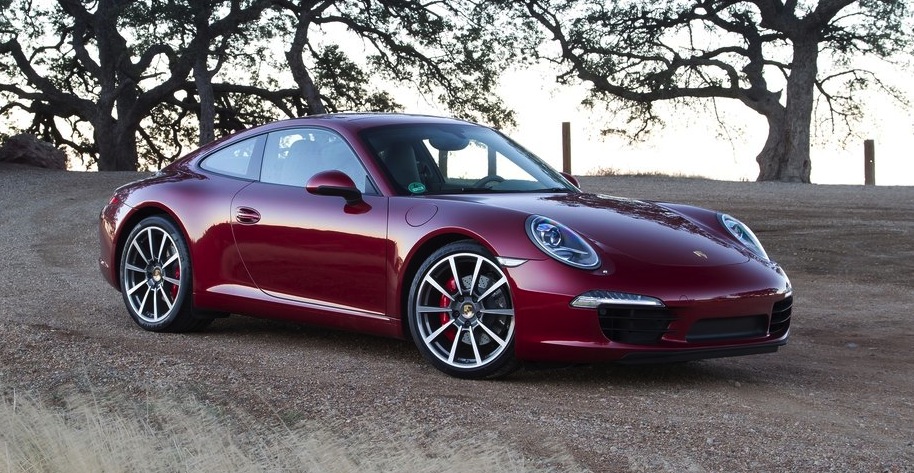 Playboy has released their annual top cars of the year for 2013 and the 7th generation Porsche 911 tops the list as car of the year.
Imagine a girlfriend who will be whatever you want, whenever you want—sexy, chill, an Olympian who can outpace Usain Bolt—and always exquisite. That's the new seventh-generation 911. Porsche engineers have continued to improve this car since its debut in 1963. The latest has an impossibly sexy figure (two inches longer, two inches wider, a perfectly balanced roofline). But the real key is its remarkable electronic voodoo. In comfort mode, the ride is buttery smooth, the mileage impressive, the leather ultraluxe. All that's missing is a dozen oysters on a bed of ice. Switch drive mode to sport plus, stiffen the suspension, lift the spoiler and open the exhaust (all in seconds with a few buttons), and you have a 179-mph racing car that will take all you can give it.
Other notable german autos making it onto the list are the Mercedes-Benz SL550 as the hottest roadster, the BMW M5 as the slickest sports sedan and the Audi Allroad as the most versatile.
Source: Playboy