Porsche Surpasses Previous Year's Sales Numbers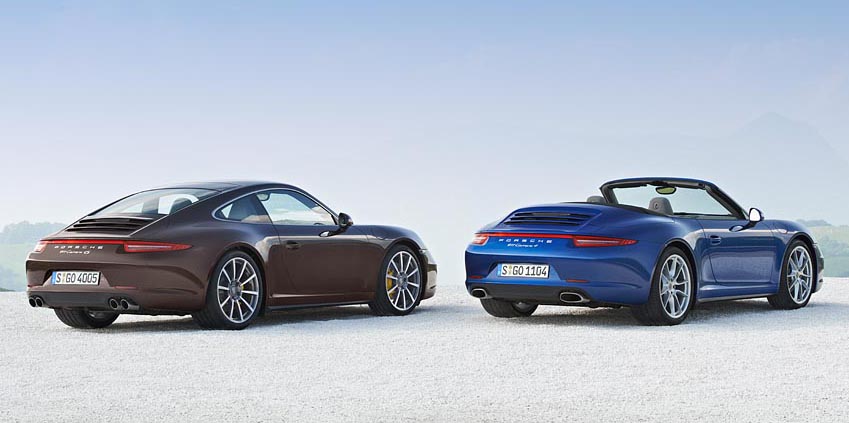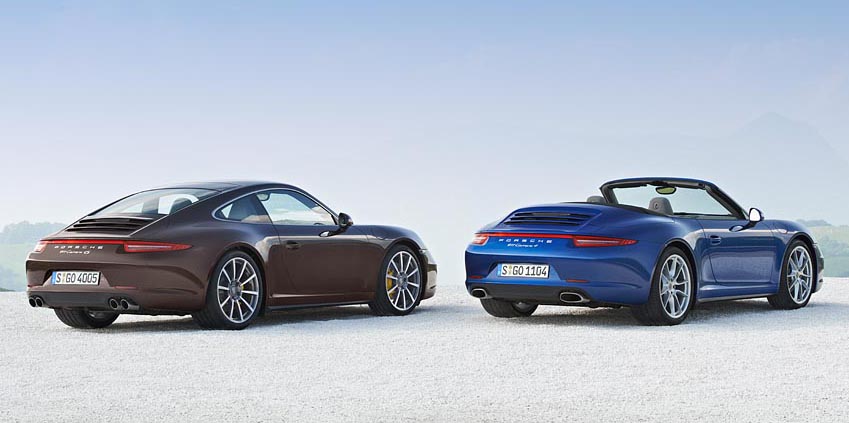 Porsche announced record sales numbers for 2012 (which have already surpassed last year's record sales numbers) with one month still remaining in the year.
Bernhard Maier, Member of the Executive Board Sales and Marketing of Porsche AG:
"Our current product initiative has continuously improved the attractiveness of the Porsche brand in 2012. The fact that we have already surpassed the previous year's result in November is no reason for us to rest on our laurels. On the contrary, it is an incentive to deliver maximum performance in the next year – in spite of continued uncertainty in the marketplace."
Through November 2012, Porsche AG has delivered a record 128,978 cars to customers around the world. Last year's record sales numbers were 118,868 cars delivered. Last month alone, Porsche sold 12,928 vehicles, an increase of 38.7% over the same month last year. The United States purchased the most vehicles last month with a total of 3,865 and China following with 2,919 vehicles.
Source: Porsche
Image source: Porsche