Former Porsche CEO Wiedeking Charged Over Failed Volkswagen Takeover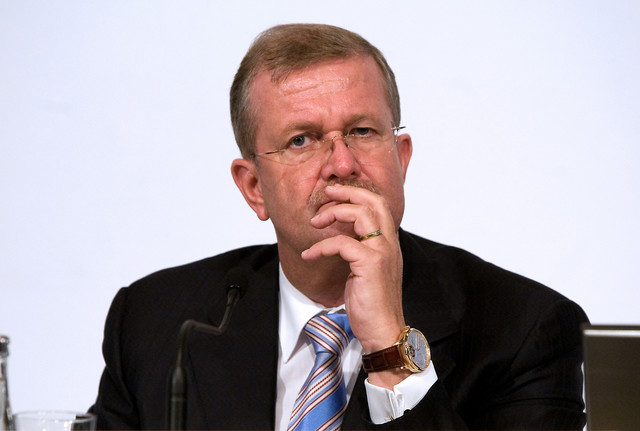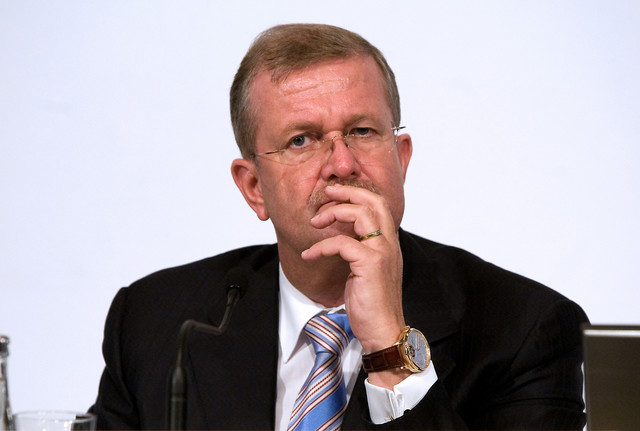 Bloomberg reports that former Porsche CEO Wendelin Wiedeking along with former CFO Holger Haerter have been charged what market minipulation in a failed bid to take over Volkswagen.
Claudia Krauth, spokeswoman for Stuttgart prosecutors in an email statement to Bloomberg:
"The investigation found the suspects in February 2008 at the latest made the decision to increase Porsche's share in Volkswagen to 75 percent in the first quarter of 2009 to prepare a takeover."
Porsche denied at least five times that it planned to increase it's stake in VW to 75% between March 10 and October 2, 2008, according to Krauth. VW's share price was influence by those denials.
Source: Bloomberg
Image source: Bloomberg