Volkswagen Reveals Golf R Cabriolet in YouTube Video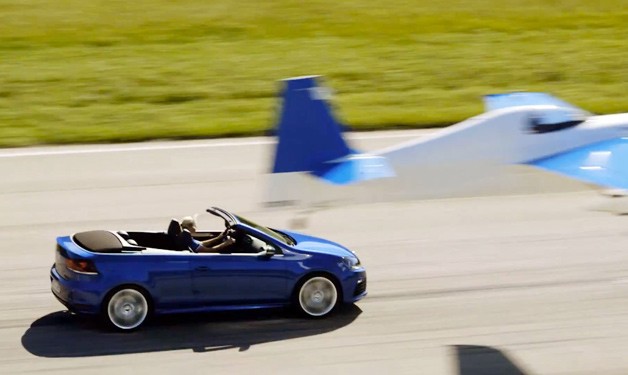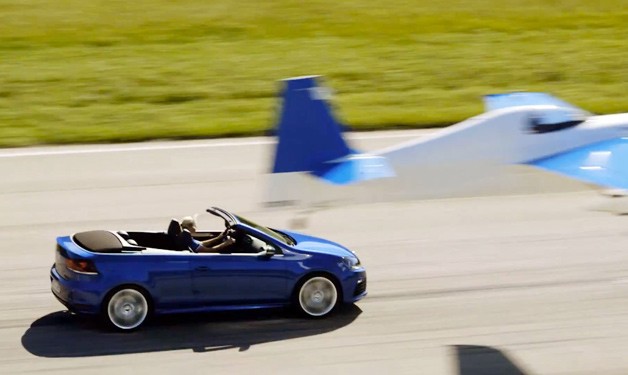 According to AutoBlog, Volkswagen has revealed the production Golf R Cabriolet via YouTube. Unfortunately, as of this writing, the video AutoBlog links to has become private.
VW first showed off the concept Golf R Cabriolet over a year ago at the annual Lake Wörthersee get-together. The production car in the video has had a few tweaks since we last saw the concept mainly nixing the racing-style seats and the center-mounted dual exhaust (VW probably needed more room under the trunk for storage with the top down).
No word yet on pricing or even if we will receive the Golf R Cabrio here in the states.
Source: Autoblog
Image source: Autoblog