Mercedes-Benz AMG Engine Developer Friedrich Eichler Headed to Volkswagen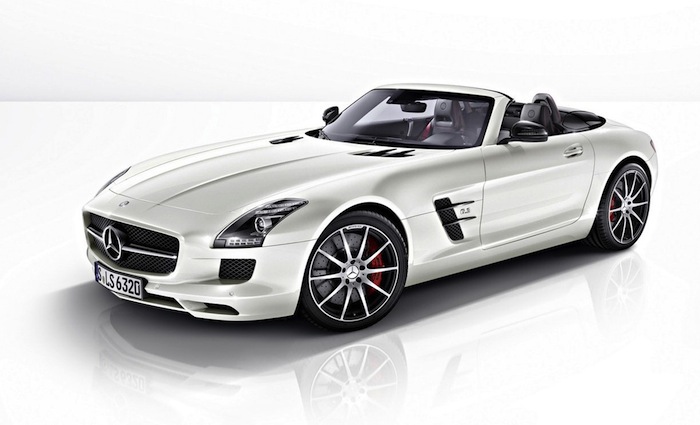 According to Autoweek sources, Mercedes-Benz AMG engine developer Friedrich Eichler will be joining the Volkswagen Group this summer. No word yet as to the position he will hold once there.
Formerly of Porsche, Eichler was a crucial part of the AMG team that developed numerous engines including the naturally aspirated 6.2-liter V8, both the naturally aspirated and twin-turbocharged 5.5-liter V8 and a twin-turbocharged 6.0-liter V12 that powers the awesome Pagani Huayra.
For Volkswagen fans, especially GTI owners like myself, the most exciting part of Eichler's work at AMG is probably the creation of a 2.0-liter turbocharged four-cylinder engine claimed to produce 350 hp. But, the more I think about it, an engine like that would most likely end up under the hood of something from Audi.
Heinz-Jakob Neusser, now the head of VW engine development, was the mastermind behind acquiring Eichler from AMG. Eichler formerly worked under Neusser at Porsche. Small world.
Source: Autoweek
Image source: Mercedes-Benz