Mercedes-Benz A-Class Voted Most Preferred Car by Germans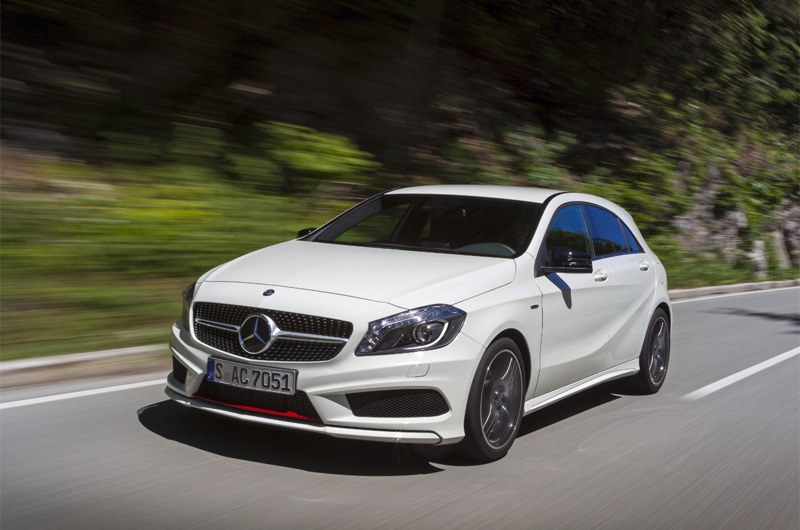 The German automotive club ADAC awarded the Mercedes-Benz A-Class the prestigious "Gelber Engel 2013" (Yellow Angel 2013) award for the most preferred car by Germans.
Around 290,000 readers of ADAC's Motorwelt magazine as well as users from the internet voted for this year's favorite. All 52 cars that were up for election came onto the market for the first time in 2012. To be considered for the "Gelber Engel", the car must excel not only at design and image, but also on price-performance ratio, functionality, efficiency, safety and eco-friendliness.
The Mercedes-Benz A-Class was already voted by Auto Bild magazine the most attractive car in Germany and the coveted Design Award for 2012.
So, when do we get the A-Class in the United States?
Source: Mercedes-Benz
Images source: Mercedes-Benz