Lamborghini Makes All Your Hot Wheels Dreams Come True with Egoista Concept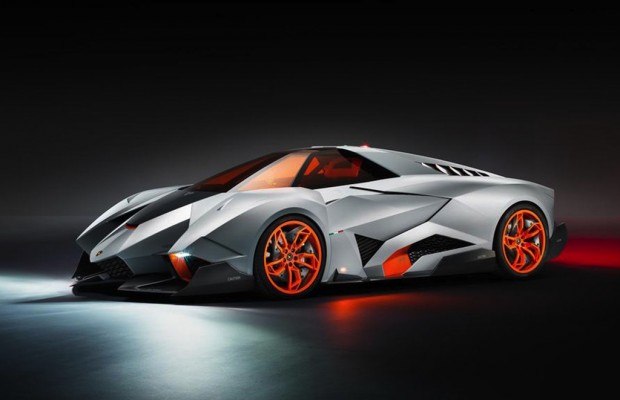 Lamborghini threw a private 50th anniversary party for themselves yesterday and the highlight of the event was the unveiling of their Egoista Concept crazy super car.
Seemingly fitting to it's name (Egoista means "selfish" in Italian), Lamborghini's newest concept seats only one person underneath a bright orange glass canopy. With styling influenced by the Apache helicopter and a light sliver-blue paint job with bright orange accents, the Egoista Concept is your childhood Hot Wheels dream come true.
Little information is available from Lamborghini as of yet. Reports suggest it will be powered by the company's 5.2-liter V10 engine, but no word as to whether this will be a limited production model or simply a one-off concept.
Check out Jalopnik for links to tweeted pictures of the Egoista unveiling from people at the event.
Source: Jalopnik
Image source: Lamborghini